ONLINE Health Programs for Michigan Library Staff
Paid for by the Library of Michigan
Second Mondays, January-April, 2021
2 p.m. EST
Zoom
January 11: Maintaining Your Health During Challenging Times
Maintaining Health During Challenging Times Mental health includes our emotional, psychological, physical, and social well-being. It affects how we think, feel & act. Determines how we handle stress, relate to others & make choices. Important at every stage of life. Maintaining health during challenging times includes recognizing all the ways our health is being affected mentally, socially, and physically and finding ways to take action to assure optimal health.
Discuss ways the current pandemic has impacted healthcare providers, systems, and patients.
Discuss strategies to maintain mental health.
Explore grief and loss.
Find ways to stay socially healthy.
Explore ways for you to maintain your physical health during challenging times.
February 8: RELAX Recognizing Anger Signals
RELAX: Alternatives to Anger explores how individuals handle their anger and stress affects the people around them. Participants increase their knowledge about anger issues and put anger management and healthy relationship skills into practice. Participants learn what anger is and what triggers anger.
Participant will be able to define anger.
Participants will be able to recognize and name their own anger signals.
Participants will explore ways people use anger constructively and destructively.
March 8: Mindfulness: Begin with a Breath
Our stress cues can be signals for us to take a breath and engage in some mindful moments. This lesson is an introduction to mindfulness and the benefits of it. Topics include learning how stress affects our brain, exploring your personal resilience to stress and experiencing mindful breathing and mindful movement practices.
Experience the benefits of mindfulness.
Learn how stress affects the brain.
Learn what research is saying about the emotional and physical health benefits of mindfulness.
Experience Mindful Breathing and Mindful Movement as ways to reduce stress.
April 12: Mindfulness: Kind Mind

Mindfulness gives us the ability to observe our thoughts from an outside perspective. Develop your "detached observer" to put some distance between you and the drama in your mind. This lesson will focus on using mindfulness to help you learn to pay mindful attention to your thoughts, learn the importance of self-compassion, how to "de-fuse" harsh thinking and harness the power of acceptance and gratitude to relieve stress.
Practice mindful attention to your thoughts.
Observe your thoughts and let go, over and over again.
Understand more about how the brain works under stress.
Learn the power of acceptance and gratitude to relieve stress.
Stress Less with Mindfulness is a program authored by West Virginia Extension.
This series will be available over Zoom. Instructions on Zoom software and setup will be sent in the confirmation email.

This is a live class using Zoom and will not be recorded.

This project was made possible in part by the Institute of Museum and Library Services.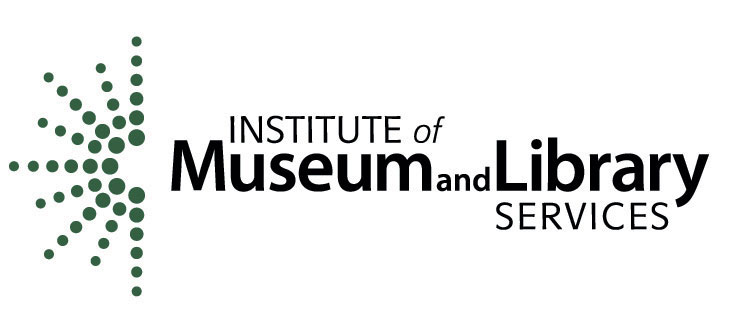 Registration for ONLINE Health Programs for Michigan Library Staff is open.
Registration closes at 11:59 p.m. on April 11, 2021.
Accommodations
Michigan State University is committed to providing equal opportunity for participation in all programs, services and activities. Accommodations for persons with disabilities may be requested by contacting the event contact two weeks prior to the start of the event. Requests received after this date will be honored whenever possible.
Contact Information
For more information or questions, contact Nicole Wethington at
wethingn@msu.edu
.